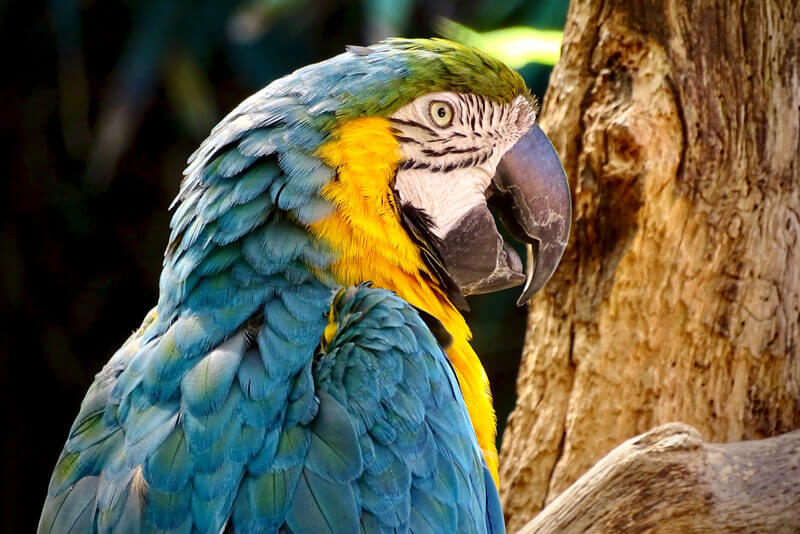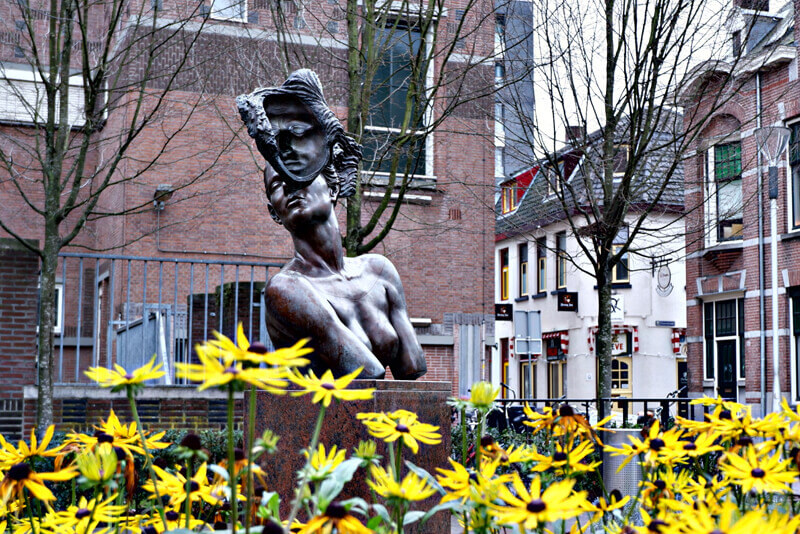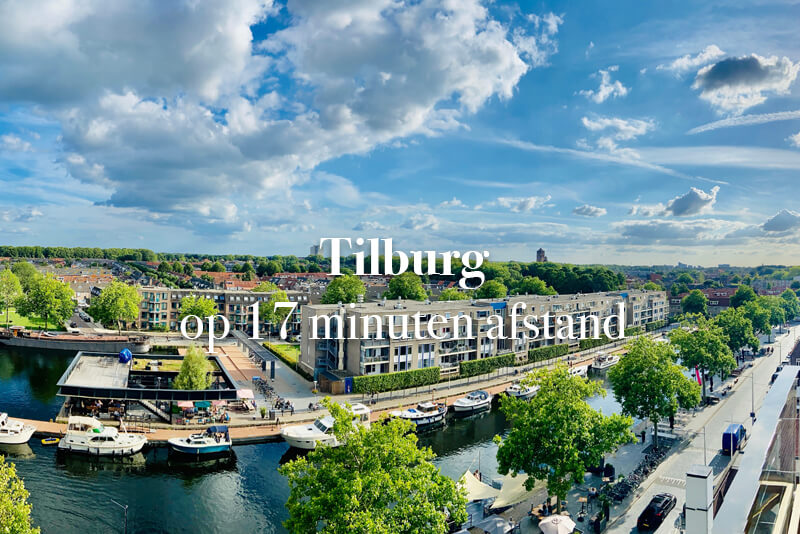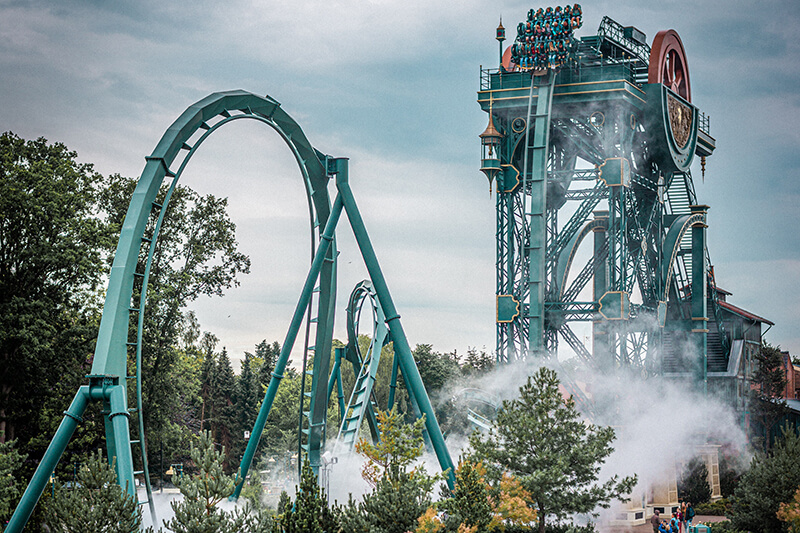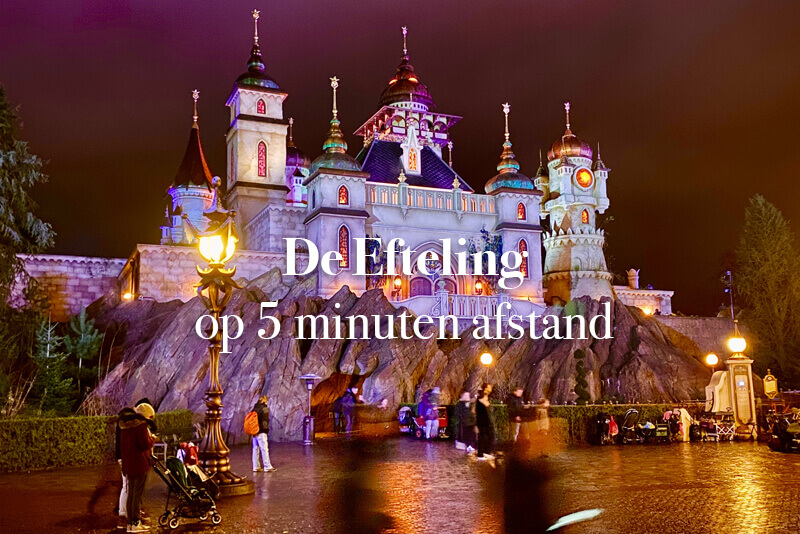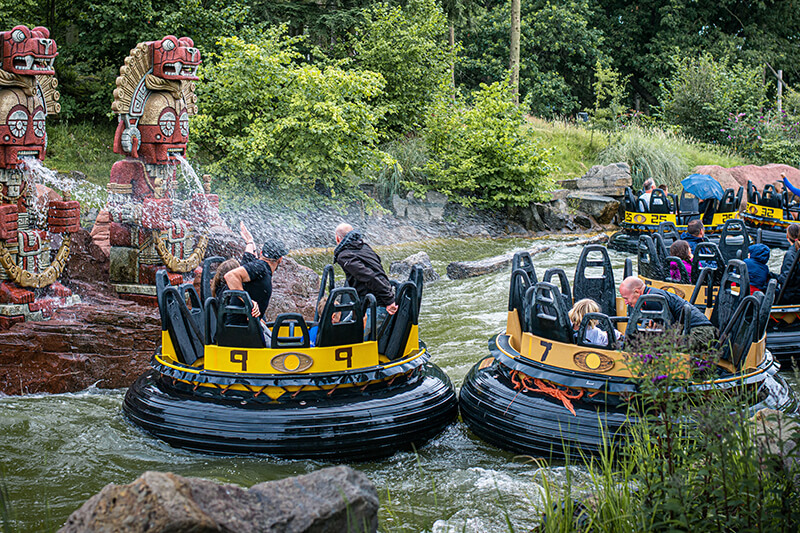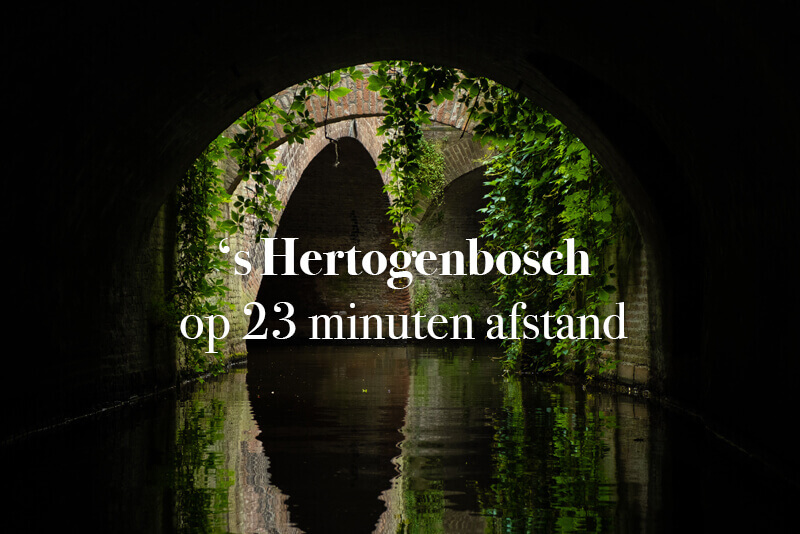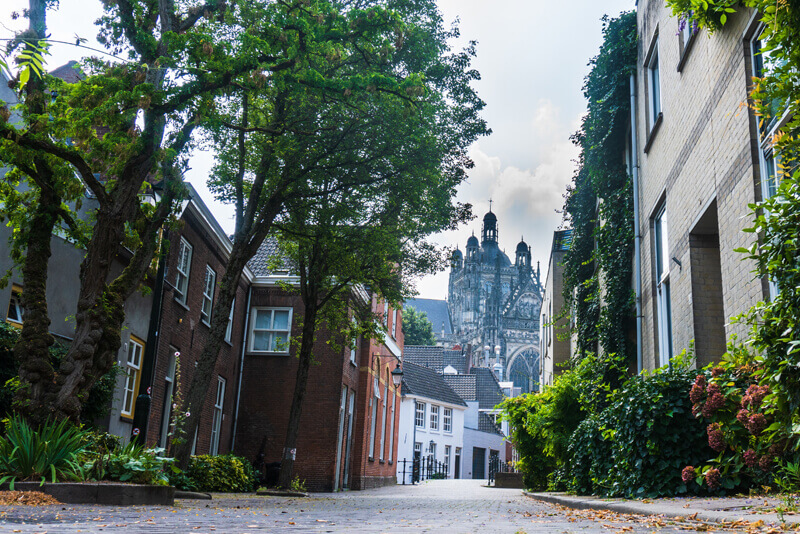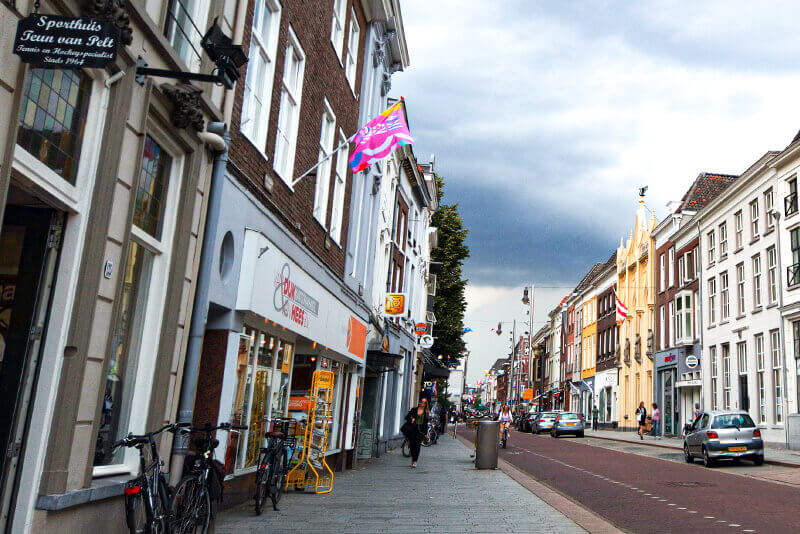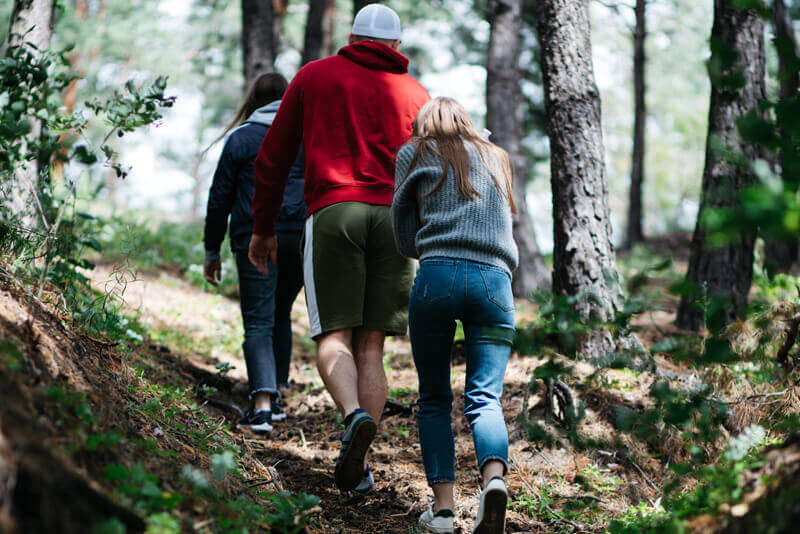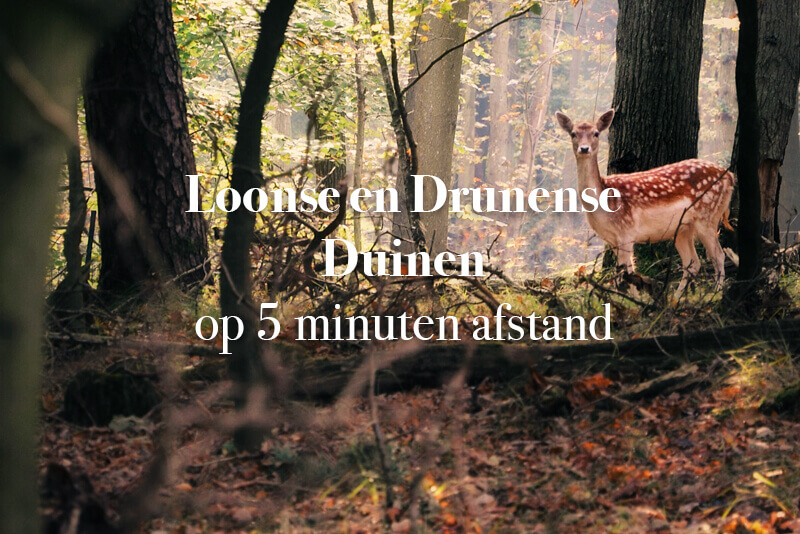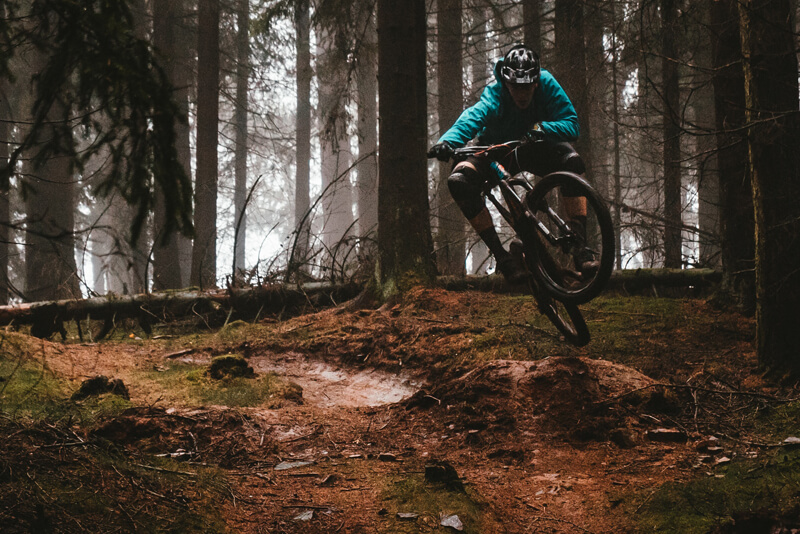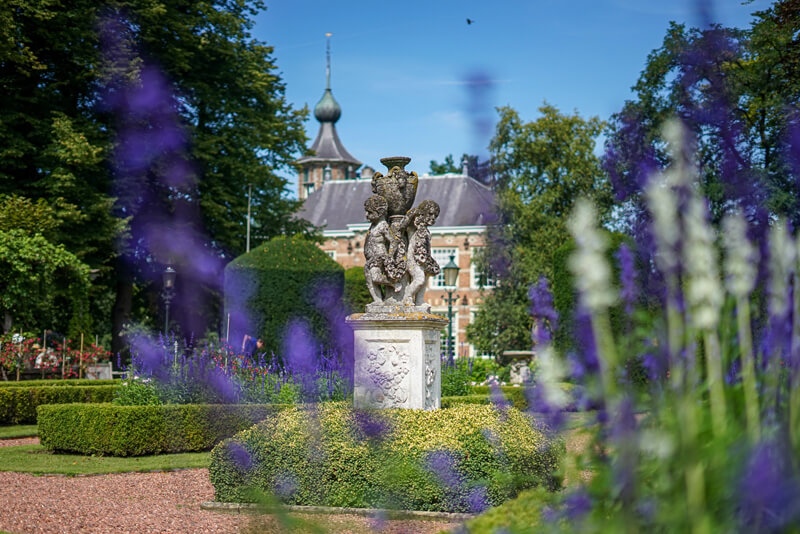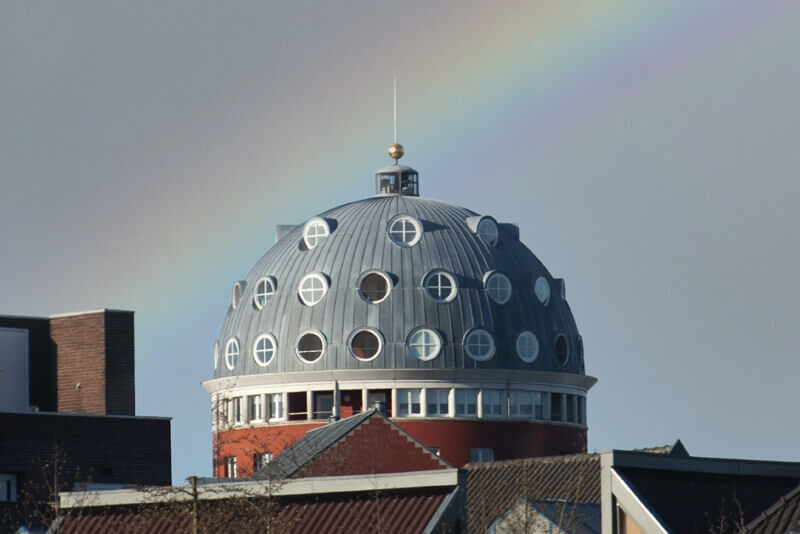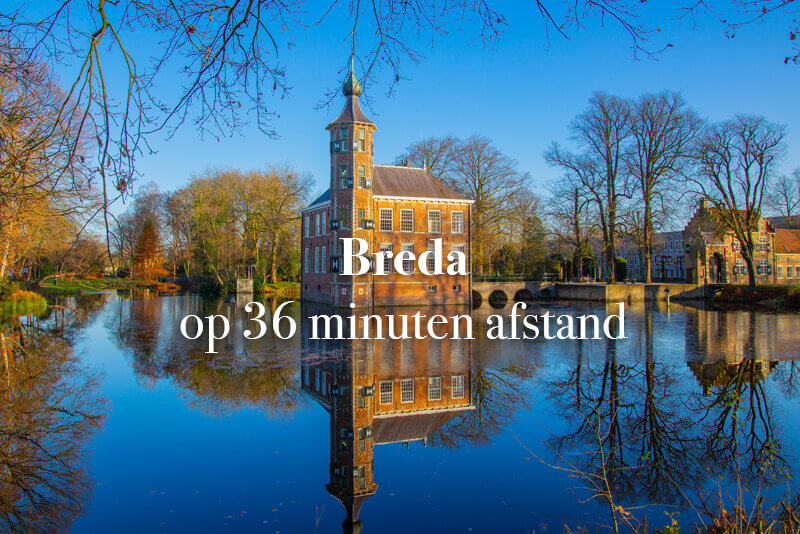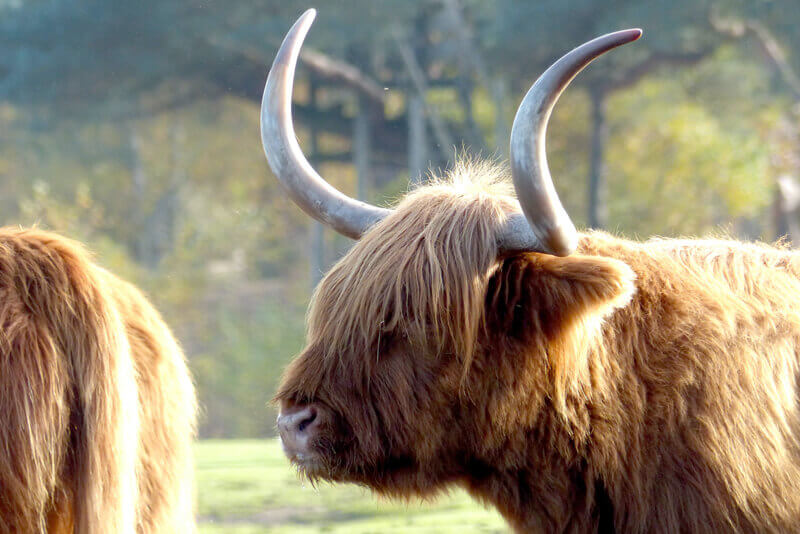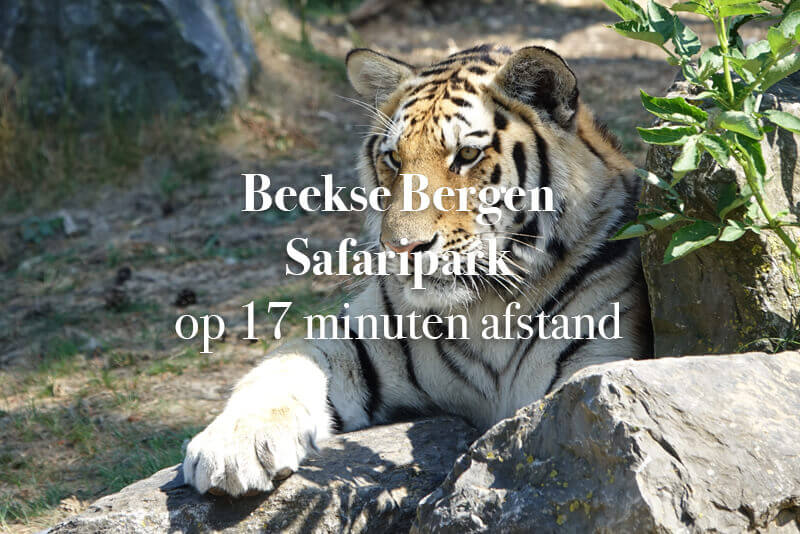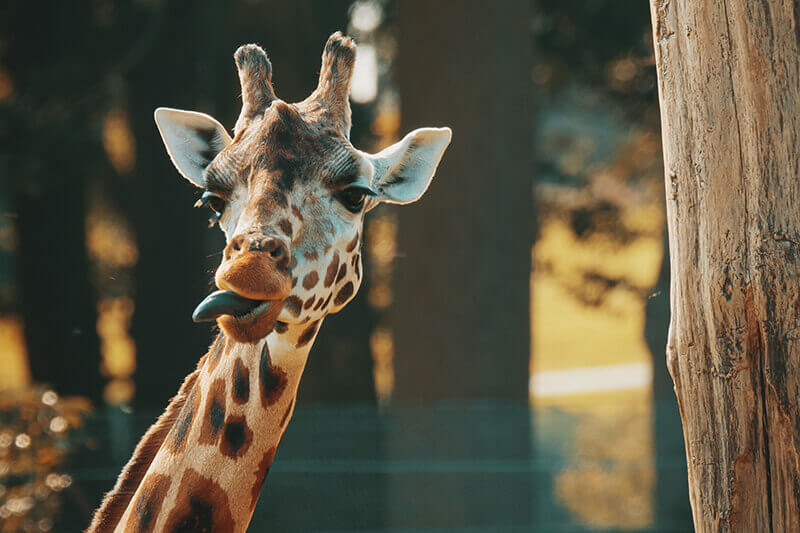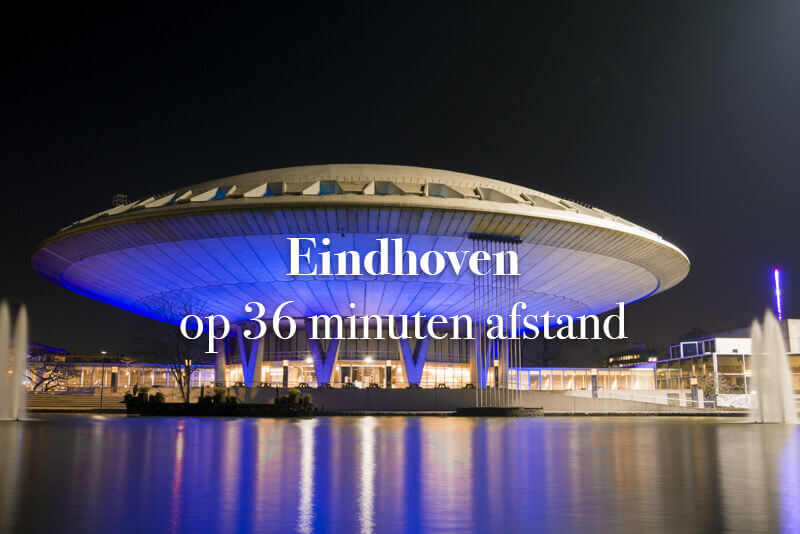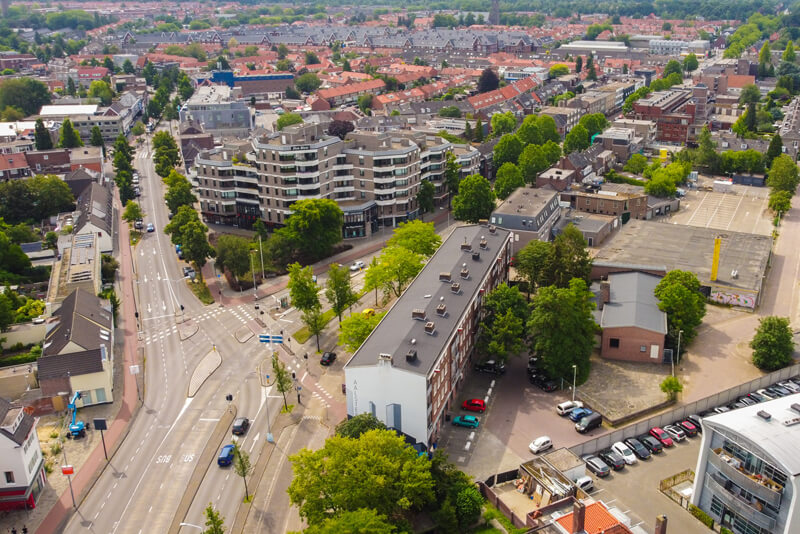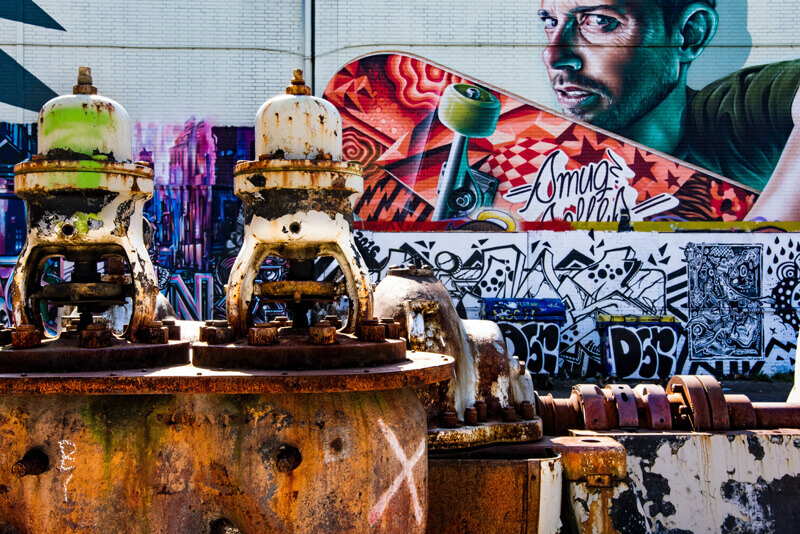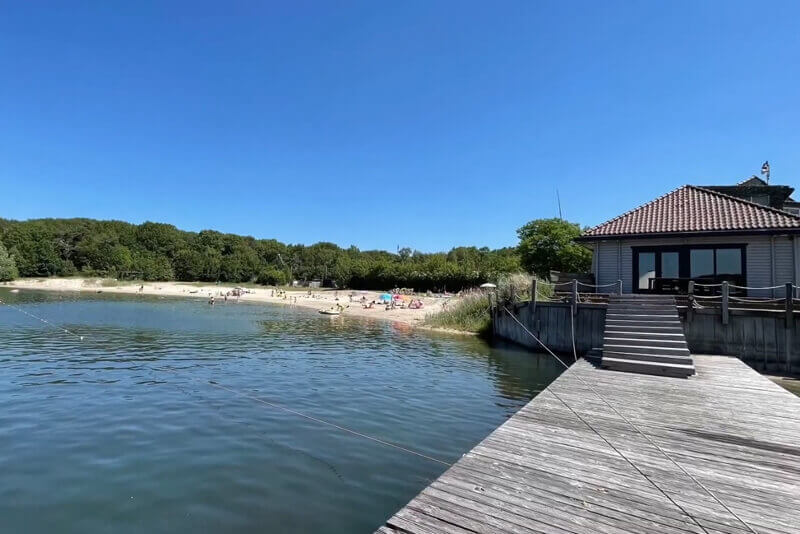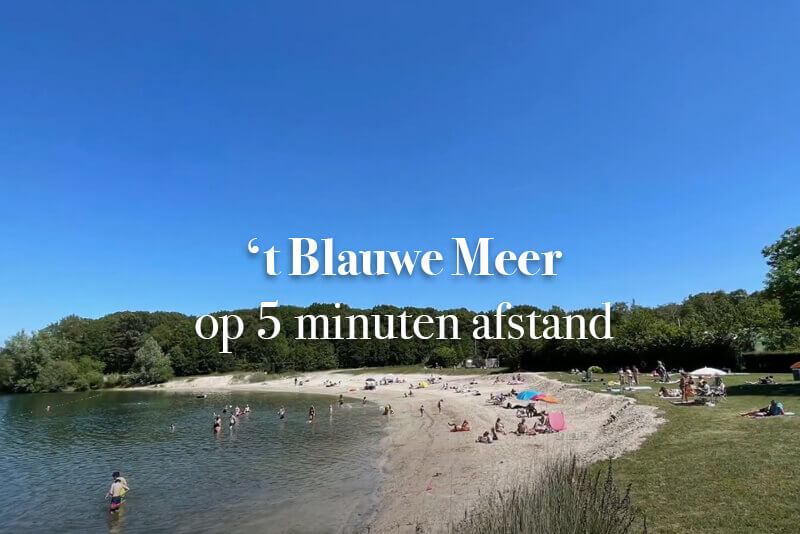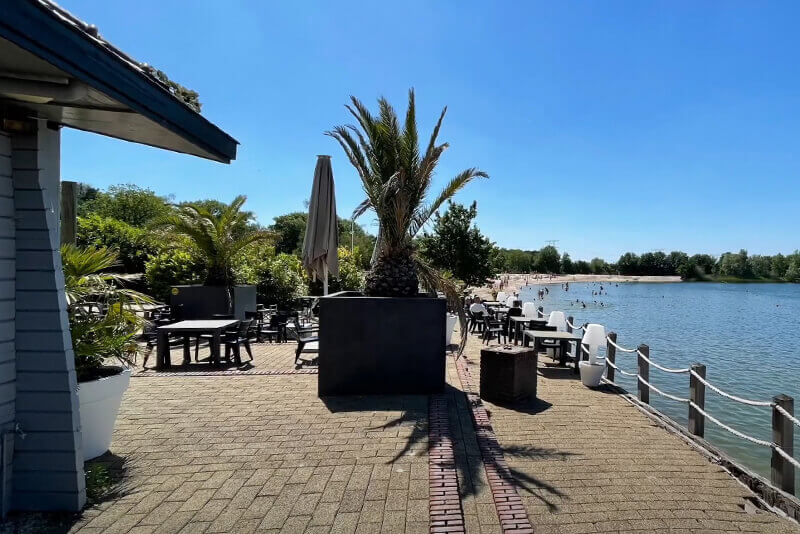 The Holidayhouse:

het startpunt voor jou avontuur…
…Voor een gezellige stedentrip, de mooiste wandelroutes, fietstochten, ruitertochten en MTB-routes in de Loonse en Drunense Duinen. Of doe een dagje Efteling, Safaripark Beekse Bergen of ga naar Experience Island. Heel veel avontuur op enkele minuten afstand van onze B&B.
Wil je gewoon lekker uitrusten, dat kan natuurlijk ook.
Dus boek ons en kom genieten!
BOEK NU B&B

Kraanven 31
5175 PE Loon op Zand

info@theholidayhouse.nl
+31 6 36 09 39 19